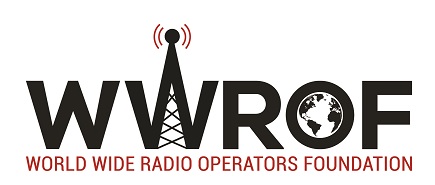 World Wide Digi DX Contest

CONTEST CLUB BELGIUM (2022)
Detailed scores for CONTEST CLUB BELGIUM in the 2022 WW DIGI DX Contest. Click on any column header to change sort order.
Callsign
Category
Mode
Score
Operator(s)
OQ4U
SO LP 15M
DIGI
41,287
ON6AT
SO LP ALL
DIGI
12,488
ON7ET
SO LP ALL
DIGI
5,544
ON6FC
SO LP 20M
DIGI
2,926
Total Score
62,245
*Club scores calculated from information in the score database. May not match what was reported in the magazine results article.
Please report any errors through the Contact Form.