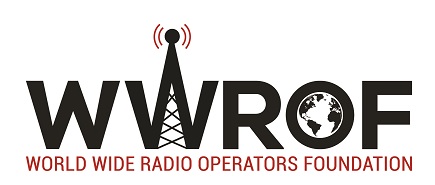 World Wide Digi DX Contest

Best 60 Minute QSO Rates
2019 - 2023
Based on valid QSOs1. Click on the View log link to view the log for that hour.
Send comments or questions through the Contact Form
Notes:
(*) Indicates low power entry in higher power category.
1 Definiton of Valid QSOs
The rate calculation includes all QSOs that count for raw score credit. The following are not included in the rate record calculation.
illegal call
not a country
out of band
out of operating time
outside the contest period
is a dupe
is X-QSO
The intent of removing these QSOs is to reward records based on valid QSOs by removing QSO lines that are invalid or incomplete.
Send comments or questions using the Contact Form